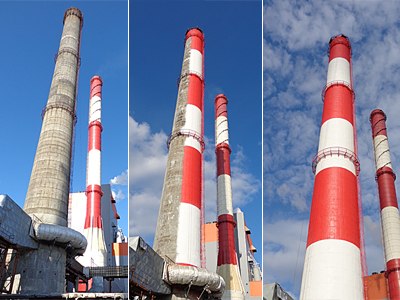 Over the time facades of the buildings become more and more faded. There are many factors which affect on them, such as weather, climate, different urban conditions, paint quality.
We offer you professional repainting of your building using high-quality materials.
Just call us. Let's bring new life to your house!