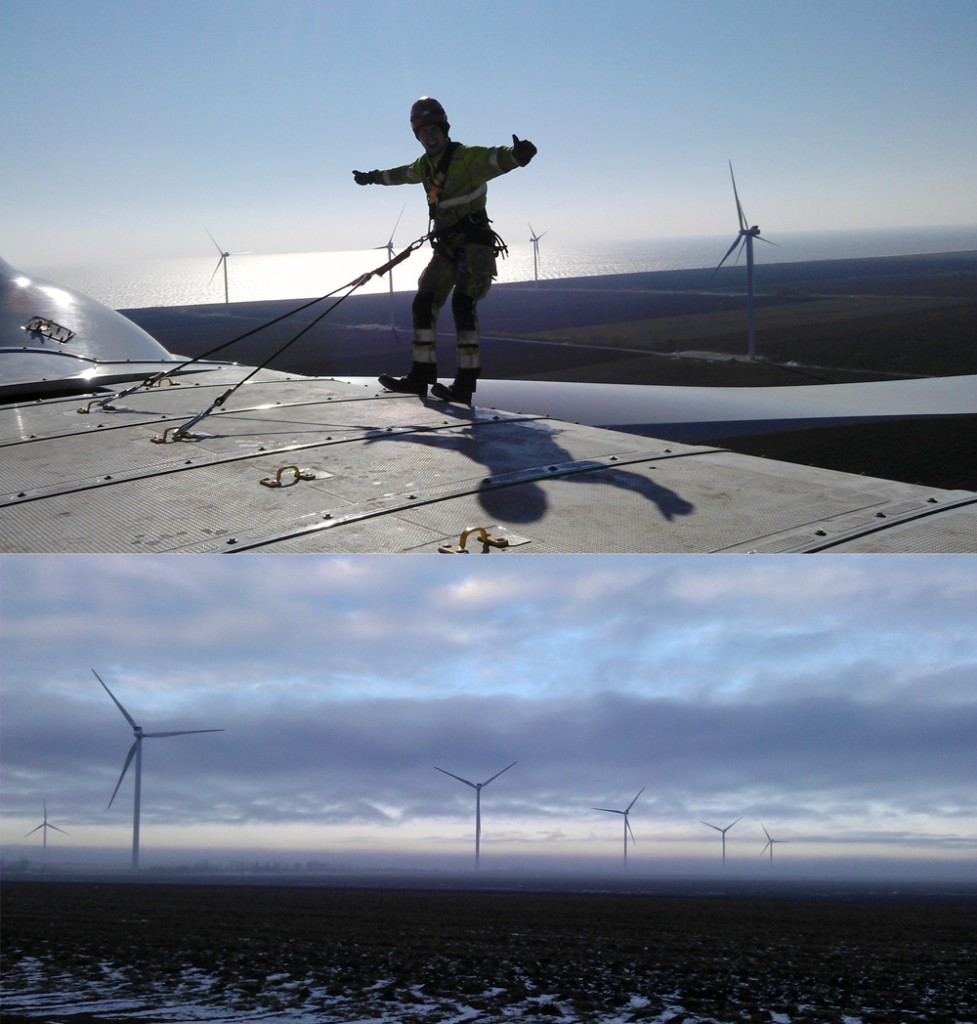 In last few years, alternative energy sources have become more popular. Wind turbines — is a long-term investment, which successfully pays for itself. In Europe, wind turbines are already common thing.
Installation of wind turbines is a simple, but very laborious task that requires attention to details, understanding the mechanism of their work, as well as the installation experience. Our experts have all necessary knowledge for the installation of wind turbines of various types, and our experience will help you choose the right company, the manufacturer and the location of the «inexhaustible batteries.»
We will make wind work for you!